KDMC Your Marketing Partner
KDMC creates strong, integrated marketing programs that connects you with the people who matter most.
KDMC has been helping companies, healthcare practices, government agencies, and nonprofit organizations navigate the complex and ever evolving digital marketing landscape for over 10 years.
Our team creates highly actionable, effective digital marketing strategies designed to achieve your brand and business goals. We meld proven data driven processes with innovative messaging and captivating original imagery to craft your company's compelling story to engage new customers and retain existing ones.
KDMC – 10+ Years of Dynamic Marketing
We are your experienced marketing partner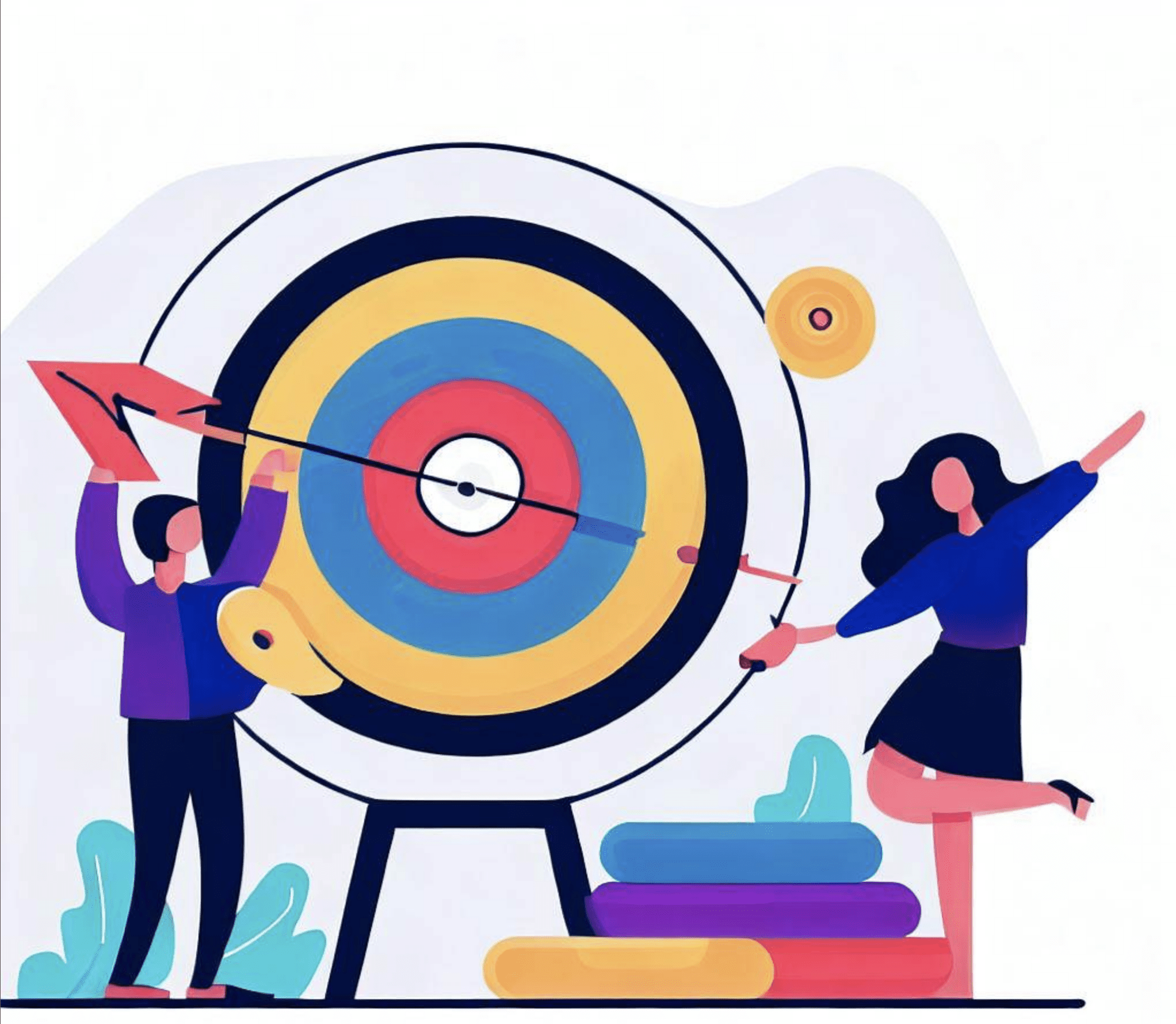 0
+ Years of Satisfied Customers

KDMC is celebrating our 10th year as a digital marketing agency and we are (humbly) experts in this arena

KDMC has the expertise required to help you go through the careful work of branding or rebranding

We work with you to ensure your website tells your story with just the right amount of WOW factor
KDMC has been working in social media since 2008; we create a social media strategy and presence

We are here to help you develop the content necessary to tell your story! Content is key to getting found.

Our SEO team creates Technical, Onpage & Link Building strategies to get your site more visitors.
SEM & Social Media Advertising
The KDMC Advertising team creates highly targeted creative advertising campaigns with high ROI.
We have 10+ years' experience working with clients who address sensitive topics such as fertility, senior care and in-home care on an ongoing basis. Our experience with these industries helps us understand the unique language that differentiates you from other businesses.
"Sensitive topics require a special understanding and empathy that is often difficult to grasp unless you have personal experience in it or a connection to it. As a parent of twin boys who are the result of IVF treatment, I know firsthand the challenging journey other parents are on when they embark. You can't take a blanket/traditional marketing approach when addressing these personal topics. It's not about barking loud – it's about speaking their language."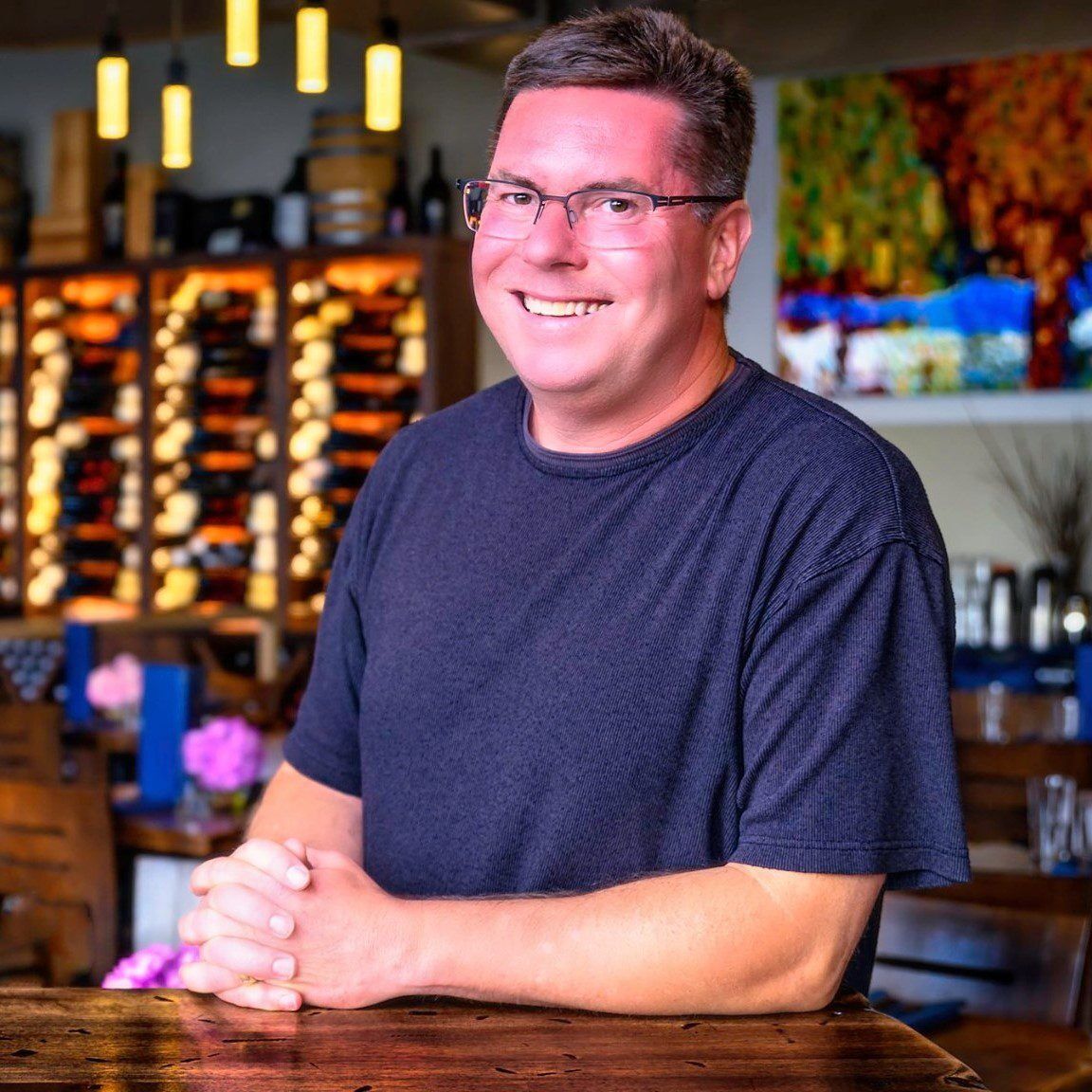 Let's Work Together
To Upgrade Your Business
Let's Work Together
To Upgrade Your Business